Camp - Entrance forbidden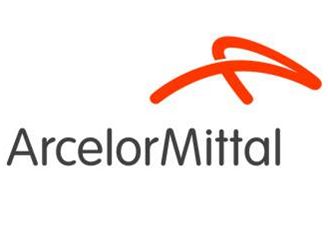 A part of the artistic collective Working Group "Four Faces of Omarska", members of the group "Monument", doctoral candidates of the Goldsmiths University of London and the curatoresses of the Contemporary Arts Museum from Zagreb, during their two-day stay in Prijedor and Kozarac, were not allowed to pay a visit to the location of the former concentration camp Omarska, because the visit was not approved by the company ArcelorMittal Prijedor.
Anyway, their host in the "House of Peace", alongside the Association of Camp Detainees "Prijedor 92", was the NGO "With Heart to Peace".
No salvation
- It's about a kind of facing up to the present, because now we have the facing up to the situation in which we cannot enter the location of the former concentration camp. We have no public if our past does not become part of the public speech. As long as all of the locations that used to be scenes of crime, mass graves or concentration camps remain unmarked, as long as they remain the location of private sufferings and memories, there is no salvation for us – said Milica Tomic, one of the authors of the "Four Faces of Omarska" and a member of the group "Monument", yesterday.
Eyal Weizman, Director of the Centre for Research in the field of architecture of the Goldsmiths University, expressed his regret yesterday from Kozarac at not having been in position to pay a visit to Omarska.
Memorials
- I find it unheard-of that one such location has been privatized and that it is not possible to be visited by the scientists who came from far away and from abroad – said Weizman, who has visited, together with the participants of this gathering, the location of Trnopolje concentration camp, mass graves locations, shahid cemeteries, the memorial in Kozarac and the "Kozara" National Park.
Access not safe
In the previous press announcement from the company ArcelorMittal from Prijedor it was stated that "during the works in progress they are not in position to ensure a safe access to Omarska".
- For that reason we have asked all of the individuals and organizations wishing to visit this location to make such plans for the 6th of August, when the access would be safe – was the message from this company. (Avaz, 16 April 2012)